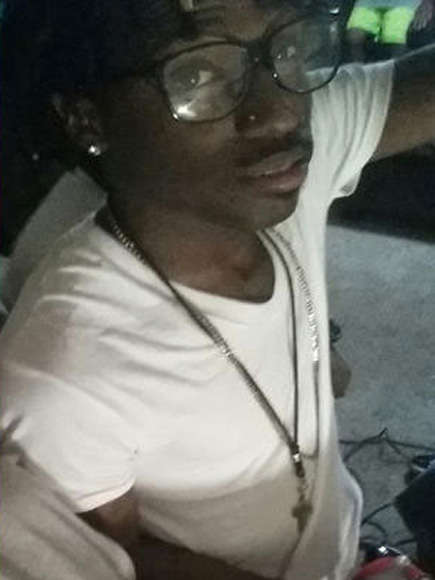 Deleon Alonso Smith was set to start for community college on Wednesday family members told
KPRC
.Smith,a father of two, was taking pictures with the gun when it accidentally discharged, hitting him in the throat.
"It's the worst feeling in my life," the victim's uncle, Eric Douglas.
Smith had found the gun earlier that day, his cousin told investigators. The cousin was in another room in Smith's apartment when the gun went off at around 1:30 p.m.
"It's a numb feeling. It's still unbelievable. Yesterday was my birthday and he came to wish me happy birthday, and now this kind of news," said Smith's grandmother, Alma Douglas.
Police are still investigating according to peoples.com.