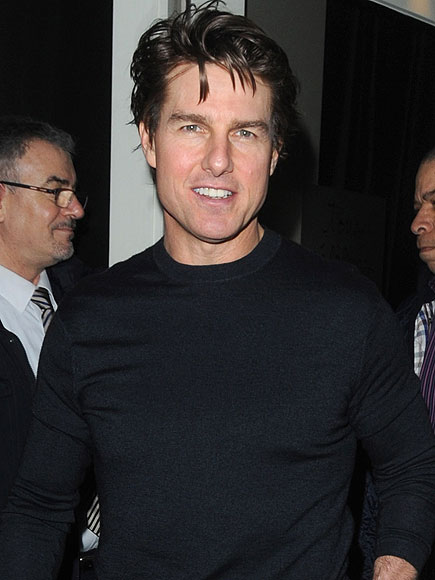 A small plane that was being used by the crew on set of the Tom Cruise movie Mena has crashed, leaving two people dead and a third seriously injured, multiple reports confirm.The aircraft crashed in the Colombian Andes on Friday. Cruise who is a trained pilot was not on the aircraft at the time The Associated Press reports.Variety reports that the two people killed have been identified as American Alan David Purwin, a Hollywood pilot, and Colombian Carlos Berl. Another pilot, American Jimmy Lee Garind has been rushed to hospital in Medellin with serious injuries.
The official said the twin-engine Aerostar ran into bad weather late Friday afternoon after taking off from the colonial town of Santa Fe de Antioquia.
Purwin was founder and president of the Los Angeles-based Helinet Technologies, a company providing aerial surveillance technology to law enforcement and government agencies.
On the company's website, he's described as "one of the top film pilots of his generation" with a list of credits from television and major Hollywood movies such as "Transformers," "Pearl Harbor," and "Pirates of the Caribbean."
Cruise was not on the plane at the time of the crash, according to local media reports.
A Cruise spokeswoman did not immediately respond to a request for comment.
Source:NY Daily News.