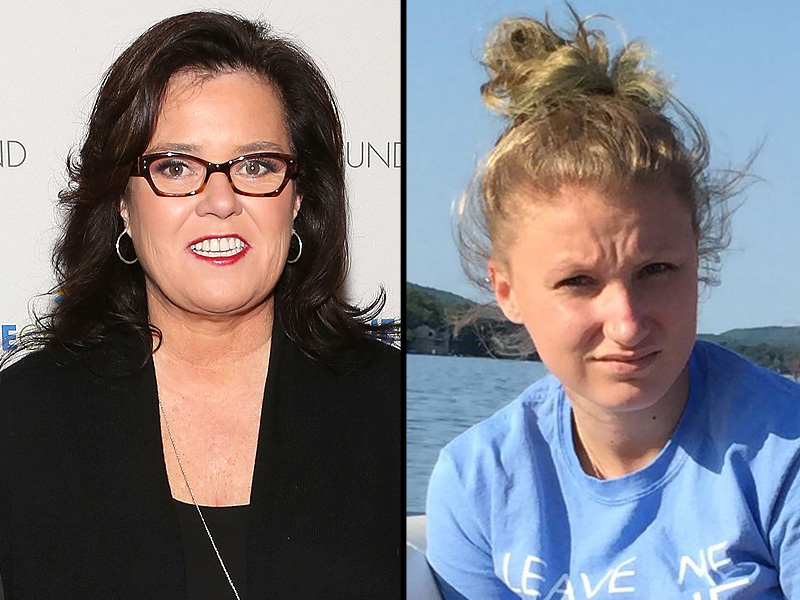 17yr Chelsea daughter O'Donnell's was was reportedly missing
been found safe several hours after she was reported missing in New York.
"Rosie wants to thank everyone for their help, especially the South Nyack, New York, and Barneget Light, New Jersey, police departments. Her daughter Chelsea O'Donnell has been located by the police and is safe in their custody," her rep told PEOPLE.
The talk show host also Tweeted out: "chelsea has been found and is safe in police custody - thank u all for the help and light #missingchildren"