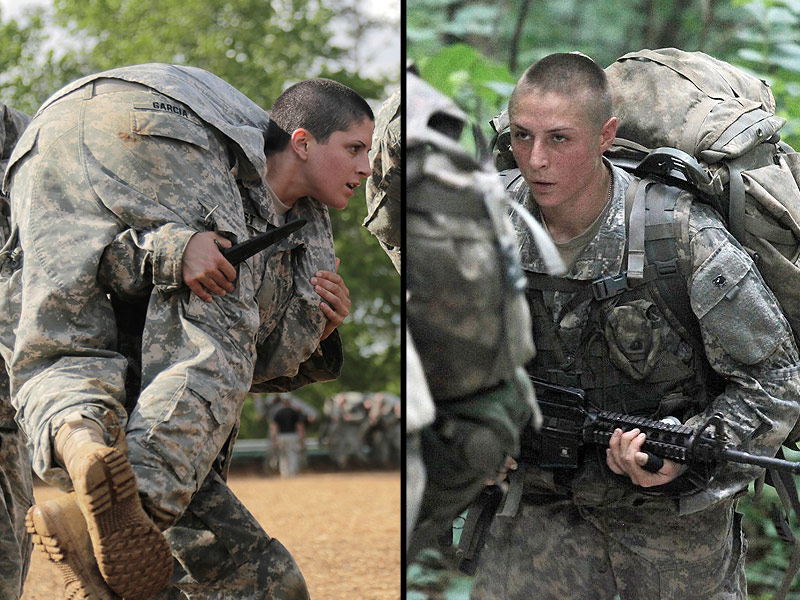 The two female soldiers who will
make history
this week as the first to graduate from the Army's grueling and legendary Ranger School have been identified as Capt. Kristen Griest and 1st Lt. Shaye Haver,
Washington Post
reports.
While Griest, a military police officer from Orange, Connecticut, and Haver, an Apache helicopter pilot from Copperas Cove, Texas, have not previously been identified by the Army, the
Washington Post
and other outlets were able to name the women after observing Ranger School training multiple times this year.
Despite the monumental accomplishments, the new female graduates won't be allowed to try out for the elite 75th Ranger Regiment. "The women who successfully completed and graduate from the Ranger course will receive a certificate of completion and be awarded and authorized to wear the Ranger Tab. They will return to their unit," Johnson told PEOPLE on Tuesday. "They will not go on to serve in a Ranger Regiment."