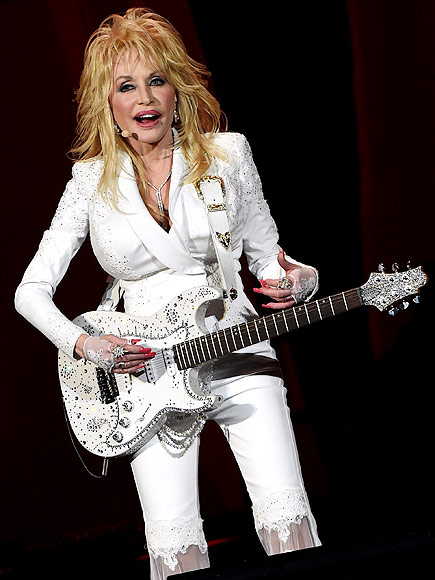 Dolly Parton visited LA and in an interview with Peoples here is what she has to say below.
"I thank God that I live in a country where you can come from nothing and become something," she says. "You can really start low and scratch your way to the top in this country, if you're willing to pay the price."
"I'm thankful that so many of my dreams have come true," she says. "I'm like a horse with blinders. If I've got a dream, I'm going to follow it and find all the ways to make it happen. You gotta put legs, arms and wings on your dreams. You can't just hope it and think it's gonna happen. You gotta work it." She said..