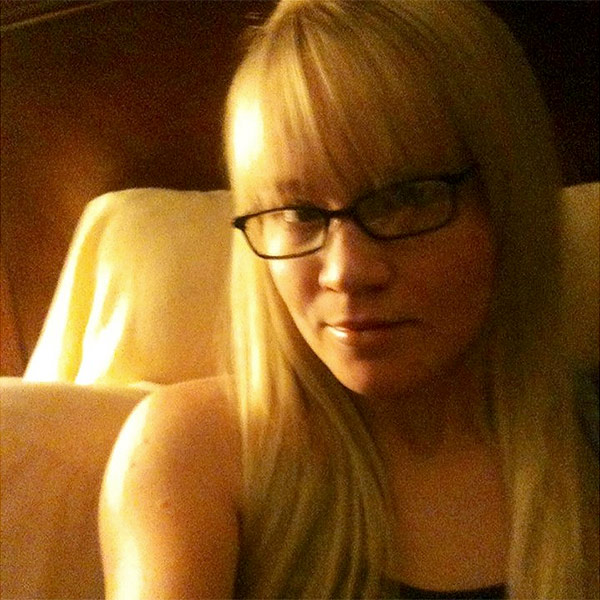 Texas police says they are "cautiously optimistic" that the body of a 25yr woman stolen from her casket in broad daylight, in an unprecedented theft following her funeral will be returned to her family.
"In my 22 years in law enforcement, I've never seen a case like this," San Antonio Police Department Sgt. Javier Salazar said.




Salazar says the "prevailing theory" is that the body of Julie Mott was stolen from her casket sometime between 1:30 p.m. and 4:30 p.m. on Aug. 15, the day of her funeral and what would have been her 26th birthday.




The "very brazen" theft was discovered by employees at the Mission Parks Funeral Chapels North funeral home the next day, Salazar says.





Though Mott's casket did show signs of forced entry, there were no signs of forced entry to the premises itself, and no alarms were tripped, Salazar says. Security camera footage was not available.





Right now, the case is being treated as abuse of a corpse, which is a class A misdemeanor in Texas, Salazar says.





The investigation – led by SAPD's intelligence unit, who Salazar calls the "best of the best" – has developed persons of interest, but no solid suspects.





It would be speculation at this point to comment on a possible motive, he says. But funeral home owner Robert Tips

told the San Antonio Express-News

that he and authorities "feel very strongly" that the person or persons responsible could have been ideologically opposed to cremation.





Salazar declined to say whether the SAPD shares or does not share that theory.




The funeral home is offering $20,000 for information leading to the recovery of Mott's remains, Salazar said.





"This is an unprecedented and unthinkable event and we are doing everything in our power to cooperate with the ongoing police investigation," Tips said in a statement,

A

ccording to the New York Daily News

.





"We just want our daughter's remains returned so we can have some closure to our grief," Tim Mott, Julie's father, told the

Express-News

.




"The most impressive thing in this whole investigation has been that family," Salazar says.





Mott died on Aug. 8 from cystic fibrosis, which she had battled all her life – well beyond the prognosis that she would not live past age 3, Salazar says. Instead, her family encouraged her to live a full life, to go to the beach, to go to parties.




Mott had a particular passion for horses, he says.





"To lose somebody that was doing their best to live a full life in spit of their condition, to see this family go through that loss … and then be able to celebrate her life and then of course find the closure that many of us find with a funeral service, that was robbed from them," Salazar says.





In the absence of her body's discovery, which Salazar says is everyone's No. 1 priority, Mott's family is left to mourn an unexpected kind of absence.





"So disturbing and unbelievable that someone would do this," a friend wrote on her

Facebook page

, which has been converted into a memorial. "RIP Julie and prayers to your family in this horrible time."
People.com